About the Course


Are you ready to take the leap into entrepreneurship? Do you want to scale your business? Get started today with Startup Virginia's Entrepreneur Certificate Course!
Developed in partnership with industry experts, each class includes videos and resources, providing you with all the information you need to build your business strategically.

Course Overview
In this welcome video, Startup Virginia's executive director, Richard Wintsch, shares an overview of the Entrepreneur Certificate Course.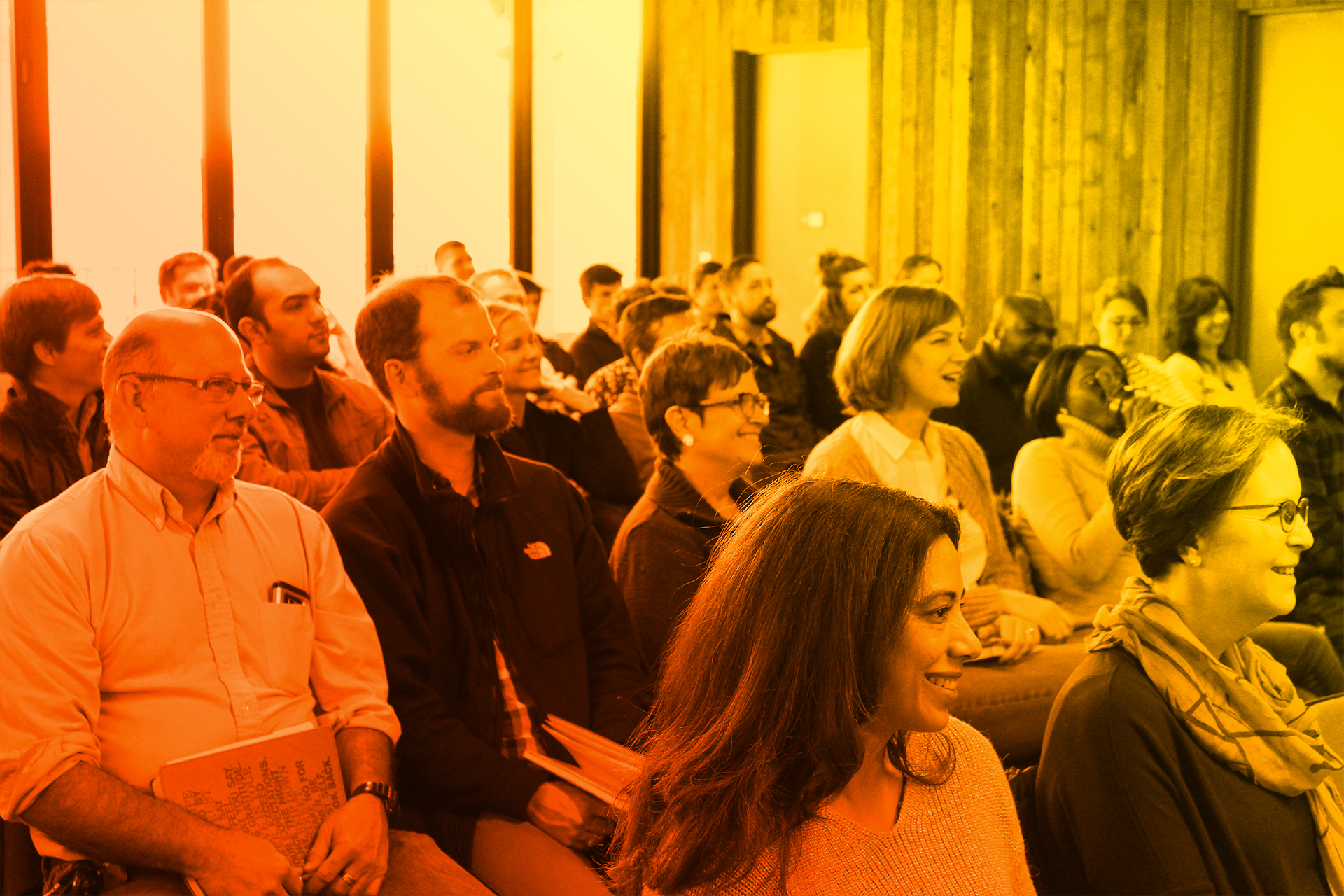 Startup Virginia (SVA) is a nonprofit high-growth business incubator dedicated to advancing businesses that build a long-term, sustainable economy for Virginia. We currently serve 80+ startup companies, more than 200 mentors, and a regional investors network. SVA also provides entrepreneurial guidance and education that is open to all. With support from our partners, mentors, investors, and donors, we help entrepreneurs reach their full potential. Learn more on our website.
Special thanks to our Corporate Partners for their support and making this course possible!